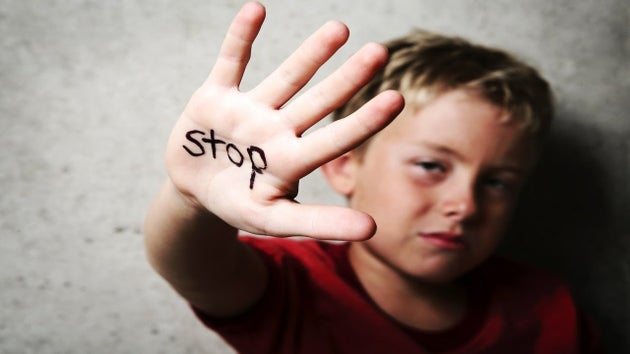 Child Abuse and Its Effects
By: Vanessa Munera
Child abuse is when a parent or caregiver, acts upon or fails to act, causing injury, death, emotional harm, or risk of serious harm to a child. There are many different forms of child maltreatment which include physical abuse, neglect, sexual abuse, exploitation, and emotional abuse. In fact, many research studies have demonstrated over and over again that child abuse and neglect can result in permanent changes to the developing brain of a child. These changes in the brain structure can appear to be significant enough to potentially cause psychological and emotional problems later in adulthood. Changes can even result in physiological disorders and/or substance abuse.
The negative effects in the brain structure due to abuse and neglect are:
Size in hippocampus is decreased. This is very important for learning and memory.
2. Size of the corpus callosum is decreased. This affects for emotion, impulses, and arousal, as well as communicating between the right and left hemispheres.
3. Size of the cerebellum is decreased. This can affect motor skills and coordination.
4.Decreased volume in the prefrontal cortex. This can affect behavior, balancing emotions and perception.
5. Too much activity in the amygdala, which is responsible for processing emotions and determining reactions to potentially stressful or dangerous situations.
6. Cortisol levels are either too high or too low, which can harm and cause negative effects to the body.
Child abuse can affect brain structure and disrupt chemical functions. However, child maltreatment can also affect the way a child behaves, socially interacts, and emotion regulation. These effects include:
Feeling fearful most or all of the time
Learning Deficits
Unable to relax and constantly on alert, no matter the situation
Can develop depression or an anxiety disorder, and/or both
Social situations are more challenging
Weak ability to process positive feedback
Delay of developmental milestones in a timely fashion
If you or someone you love is struggling with the effects of child abuse, please contact our psychotherapy offices in New York or New Jersey to talk to one of our licensed professional psychologists, psychiatrists, psychiatric nurse practitioners, or psychotherapists at Arista Counseling and Psychotherapy. Contact our Paramus, NJ or Manhattan, NY offices respectively, at (201) 368-3700 or (212) 722-1920 to set up an appointment. For more information, please visit http://www.counselingpsychotherapynjny.com/. 
References:
https://www.verywellmind.com/childhood-abuse-changes-the-brain-2330401